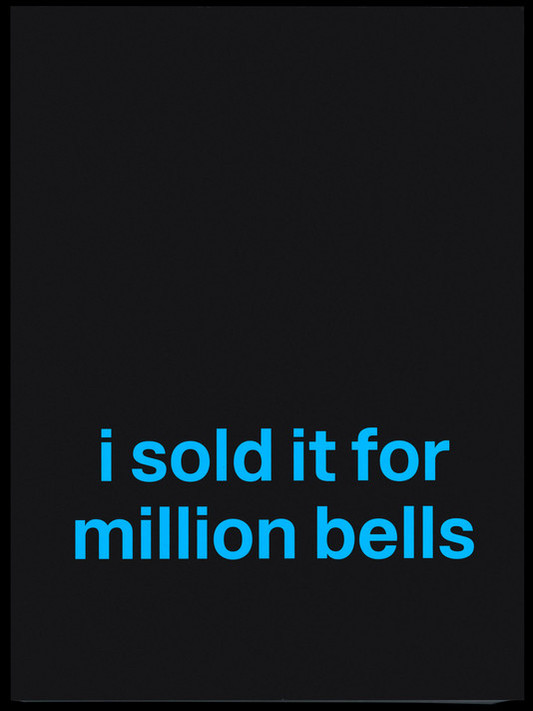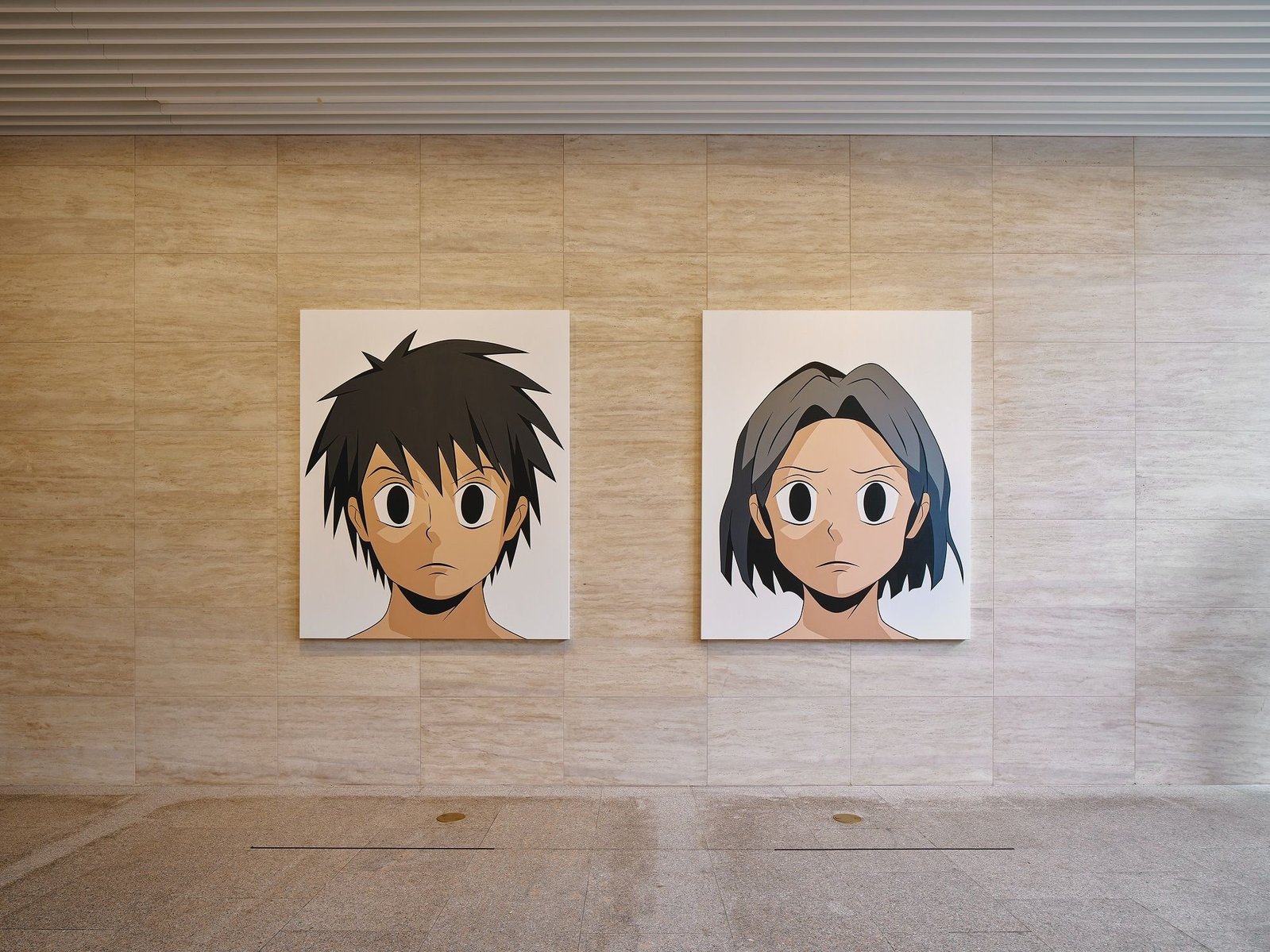 Osamu Dazai, The Setting Sun, New Directions Publishing Corporation, New York, 1956 (Translated by Donald Keene)
p. 37
That is the only pleasant memory I have of the war. What a dreary business the war was.

Last year nothing happened
The year before nothing happened
And the year before that nothing happened.

An amusing poem to this effect appeared in a newspaper just after the war ended. Of course all kinds of things actually did take place, but when I try to recall them now, I experience that same feeling that nothing happened. I hate talking about the war or listening to other people's memories.
p. 64
I wonder if there is anyone who is not depraved.
A wearisome thought.
I want money.
Unless I have it….
In my sleep, a natural death!
Assemble is a multi-disciplinary collective working across architecture, design and art.
Founded in 2010 to undertake a single self-built project, Assemble has since delivered a diverse and award-winning body of work, whilst retaining a democratic and co-operative working method that enables built, social and research-based work at a variety of scales, both making things and making things happen.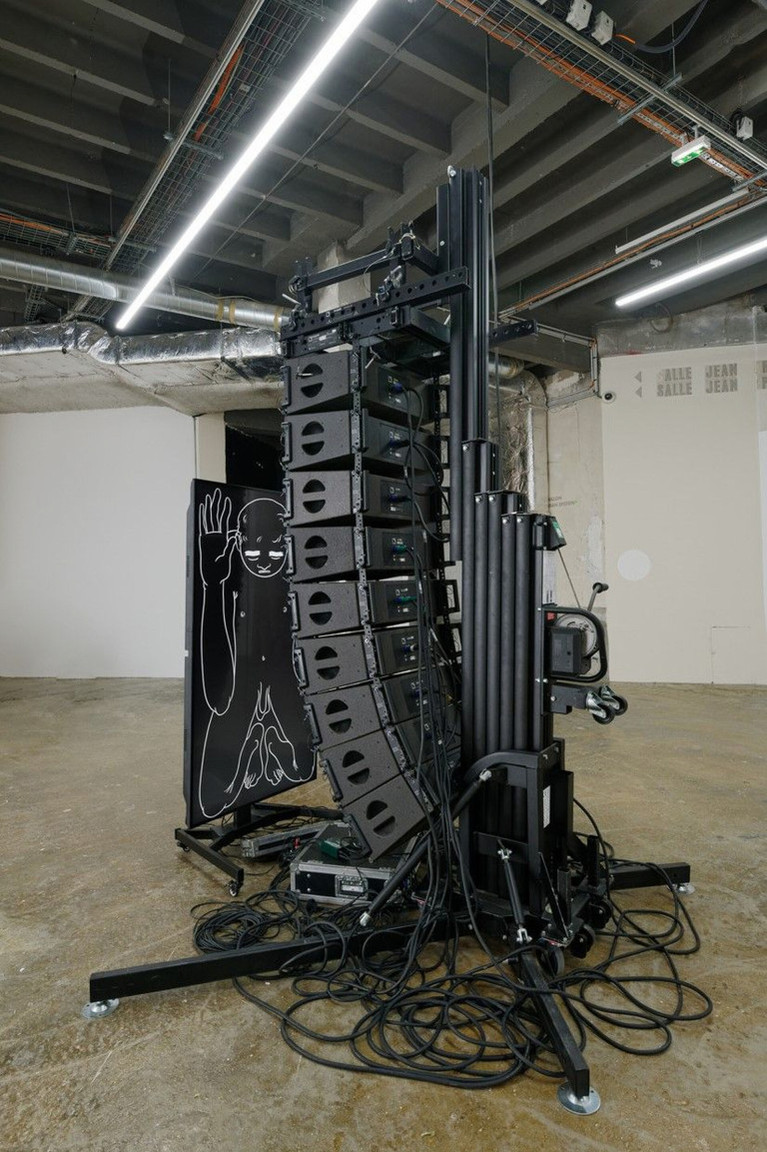 Mobile phone notes, 21.06.2022
Imitation is suicide, purge the soul on a clean plate, eat the rich, kill the poor. The feedings on the ground once left an ash field under the soil, the soil then grew into a mountain that fell into a depression. A city strong as it's people, but what if the people leave and never come back, what if I can't ever find a job when I'm older. What if I- What if I- What if I leave and never come back.
Mobile phone notes, 24.01.2022
You know things are getting bad when you spend all day in bed again.
You know things are getting bad again when you don't want to leave your room; your room slowly becomes a haven of messier thoughts, slowly becoming your insides.
Losing interest in everything I do, everything I've done, nothing makes me happy anymore, nothing distracts me anymore, ending it all crosses my mind more than it should.

Falling back into old habits.
Nisioisin, Kizumonogatari (Wound Tale), KODANSHA LTD., Tokyo, 2008 (Translated by Ko Ransom)
p.323
"...I was moved by one thing alone. Her crying face. I didn't want to have to see it. I couldn't bare seeing it. "It was the first time in my life that anyone helped me." ..."
p. 334
"... "I'm not helping you."
And that's how my spring break came to an end. My nearly hellish spring break. The curtain fell on the last spring break I would ever spend as a high school student — with misery for all and redemption for none, an unhappy ending that was a cruel sight to behold."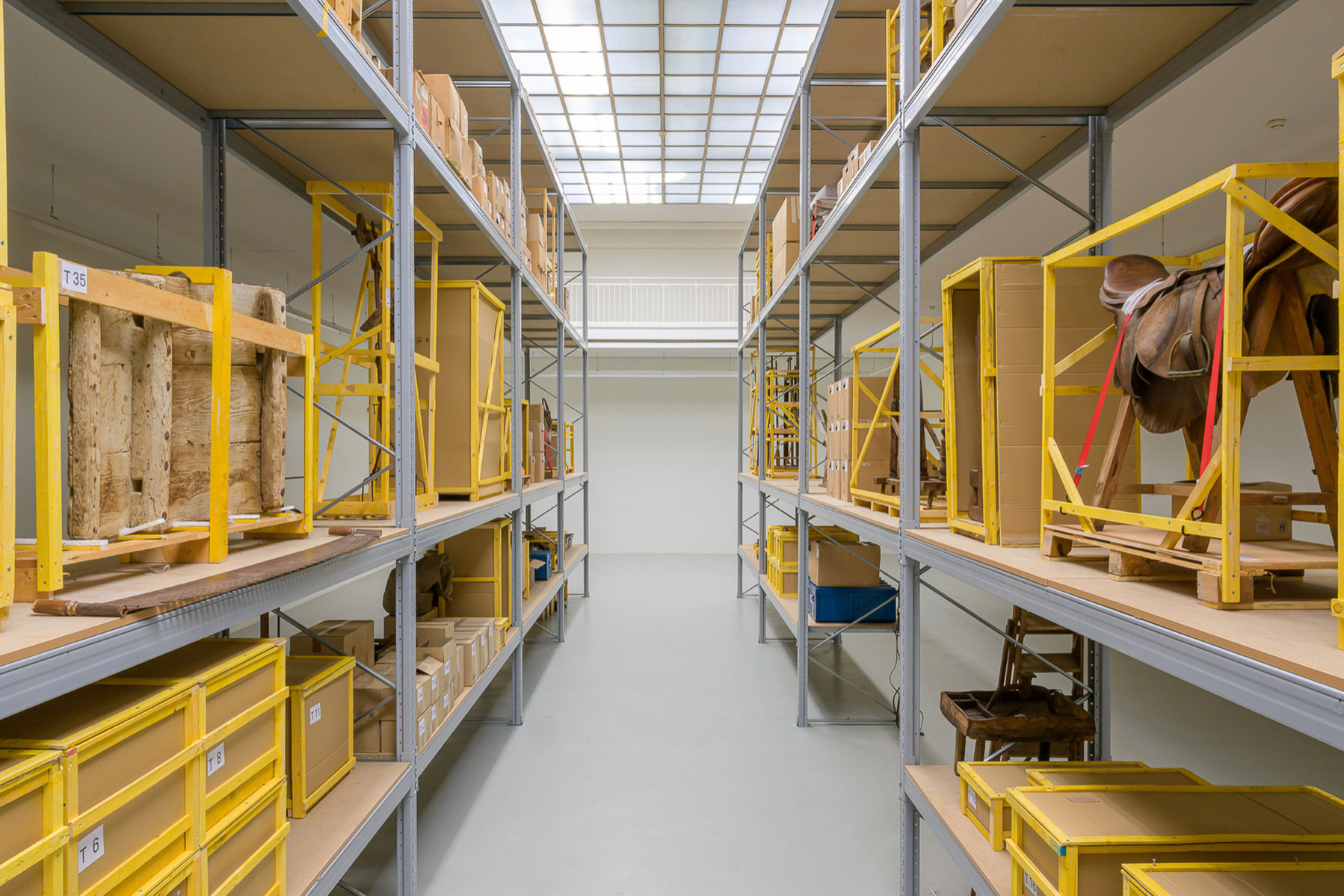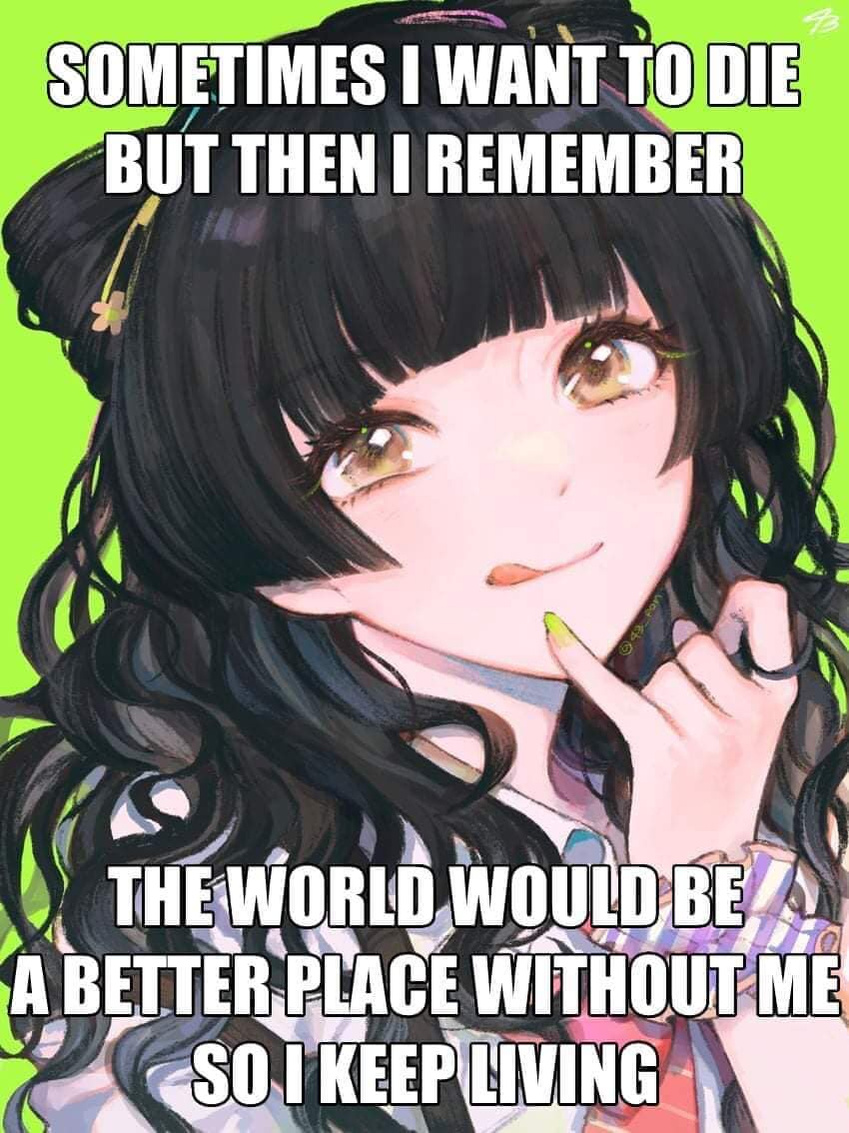 Charles R. Garoian, Performing Pedagogy, Toward an Art of Politics, State University of New York Press, Albany, 1999
p. 132
The disclosure of institutional experience for the purpose of personal agency through performance art is the principal aim of Lacy's pedagogy. The structure of her community-based performance art parallels a number of contemporary curriculum theories reported by Pinar and colleagues namely autobiographical/biographical curricula in which currere is a major concept. Three "streams of scholarship" comprise this theory:

autobiographical theory and practice: major concepts include currere, collaboration, voice, dialogue journals, place, poststructuralist portraits of self and experience, and myth, dreams, and the imagination
feminist autobiography: major concepts include community, the middle passage, and reclaiming the self.
teachers' lives: the study of teachers' personal experiences in the classroom including their collaborative biographies, autobiographical praxis, their "personal practical knowledge, their lore. (Pinat et al., 1994, pp. 516-517)