Solitude is independence. It had been my wish and with the years I had attained it. It was cold. Oh, cold enough! But it was also still, wonderfully still and vast like the cold stillness of space in which the stars revolve.
Hermann Hesse, Steppenwolf, 1927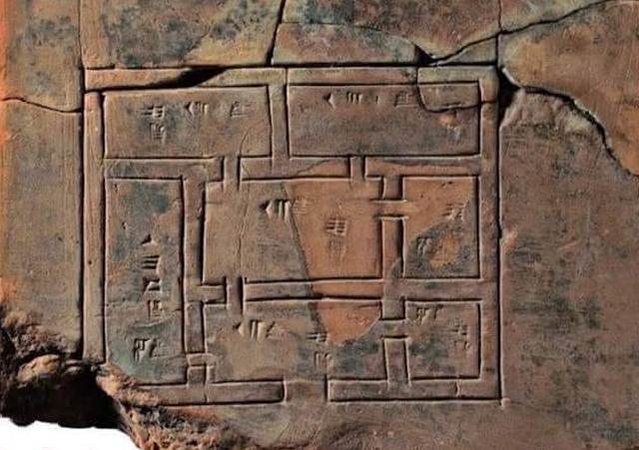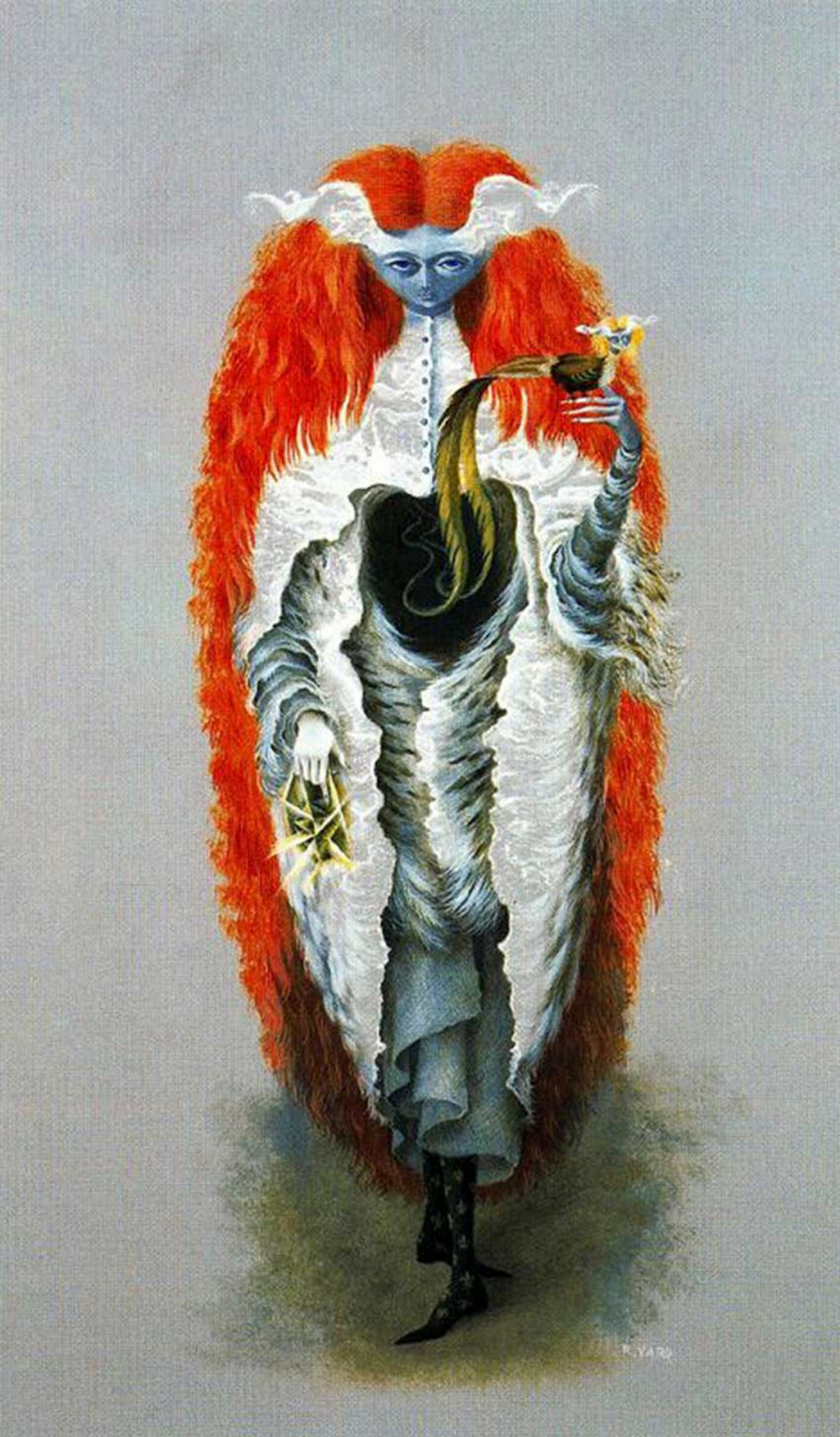 Somehow in an opera house you have this condition where you have a singer on stage singing without amplification and they're surrounded by this house whose curves are built to enable that unamplified voice to project out into the house. It's something like being inside the chest cavity of the singer, yet being up in the house and seeing the singer. So you're sort of in two places both external and internal at the same time.
Matthew Barney
No, Chay," he told her. "At this moment we are code, we are ghosts in the substrate, we are both real and unreal. Never forget that. We exist here for now but we had and have another life, other bodies to return to, back in the Real.
Iain M. Banks, Surface Detail, 2010